History: Sealed
Kelion Zenseiryokuhenshin
The Witch Boy

§ Character Sheet §
~~~~~~~~~~~~~~~~~~~~~~~~~~~~~~~~~~~~~~~~~~~~~~~~~~~~~~~~~~~~~~~~~~~~~~~~~~~~~~~~~~~~~~~~~~~~
~~~~~~~~~~~~~~~~~~~~~~~~~~~~~~~~~~~~~~~~~~~~~~~~~~~~~~~~~~~~~~~~~~~~~~~~~~~~~~~~~~~~~~~~~~~~
NAME:
Kelion Zenseiryokuhenshin (Kuroyomi)
AFFILIATIONS:
Iwagakurem Clan Zenseiryokuhenshin, Kumogakure, Clan Kuroyomi
RELATIVES:
N/A
SEXUAL ORIENTATION:
Questioning
MARITAL STATUS:
Single
OCCUPATION:
Shinobi in Training
LIKES:
Hikes, traveling, reading, outdoors, conversation
DISLIKES:
Being cooped up
GOALS:
Make his family proud.Represent Iwagakure as a skilled shinobi and hopefully do well enough to appease his family into letting him return home with them
PERSONALITY:
Kelion is a cheerful playful young man. Outgoing and full of fire hes the first to speak up and the last to quiet.
QUIRKS
For some reason ever since he was a child Kelion had a bad habit of subconsciously stripping.
THEME SONGS:


In Relation to Reiko:




§ Shinobi Sheet §
~~~~~~~~~~~~~~~~~~~~~~~~~~~~~~~~~~~~~~~~~~~~~~~~~~~~~~~~~~~~~~~~~~~~~~~~~~~~~~~~~~~~~~~~~~~~
~~~~~~~~~~~~~~~~~~~~~~~~~~~~~~~~~~~~~~~~~~~~~~~~~~~~~~~~~~~~~~~~~~~~~~~~~~~~~~~~~~~~~~~~~~~~
VILLAGE(S):
Iwagakure
CLAN:
Kuroyomi (Adoption)
RANK:
D
MISSIONS:
0
WEAPON OF CHOICE:
The Mind
JUTSU FOCUS:
Hijutsu/Medical Jutsu/Genjutsu
SQUAD:
Leader: Anara, Teammates: Reikuro, Daichi, Kelion
§ Appearance Sheet §
~~~~~~~~~~~~~~~~~~~~~~~~~~~~~~~~~~~~~~~~~~~~~~~~~~~~~~~~~~~~~~~~~~~~~~~~~~~~~~~~~~~~~~~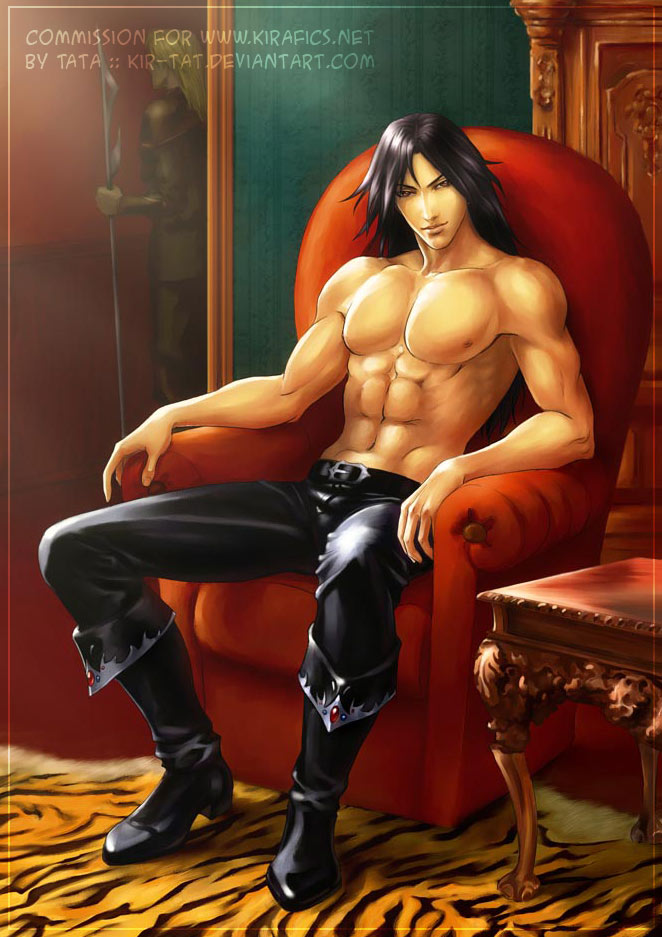 ~~~~~~~~~~~~~~~~~~~~~~~~~~~~~~~~~~~~~~~~~~~~~~~~~~~~~~~~~~~~~~~~~~~~~~~~~~~~~~~~~~~~~~~~~~~~
AGE:
17
GENDER:
Male
HEIGHT:
Six foot, 1 inch
]
WEIGHT:
One hundred seventy five pounds
EYES:
(Red/Purple)
HAIR:
Light Brown (Black and or purple-Dyed)
SKIN:
Slightly Tanned
BUILD:
Well muscled
SPECIAL FEATURES:
Off color eyes