Kikaichu
Genin





Posts

: 51


Join date

: 2015-06-12


Subject: SPPC jutsu Wed Jul 22, 2015 6:44 am

---

What's the set up with jutsu and SPPC? Like do they have to learn separate from the Master/Owner or can they share them such as a puppet can use any jutsu that the user knows?
Solknight
Special Jounin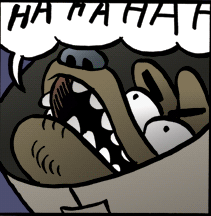 Posts

: 409


Join date

: 2015-06-15


Subject: Re: SPPC jutsu Wed Jul 22, 2015 7:19 am

---

Summons need to learn their own techniques, as do Cohorts. Puppets are used through the puppeteer and do not need to learn individually.